About Kersive
Cursive is any style of handwriting that is designed for writing notes and letters quickly by hand. In the Arabic, Latin, and Cyrillic writing systems, the letters in a word are connected, making a word one single complex stroke. In fact, the word comes from the Latin cursivus, meaning "flowing".
Kersive Creative is a boutique design group that specialises in personal attention in both print and online design services.
Please feel free to view our porfolio or contact us at any time.


Print Design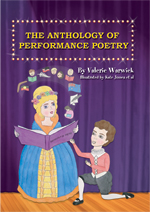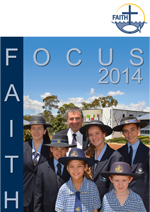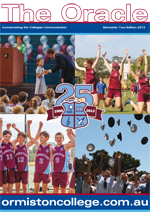 Web Design